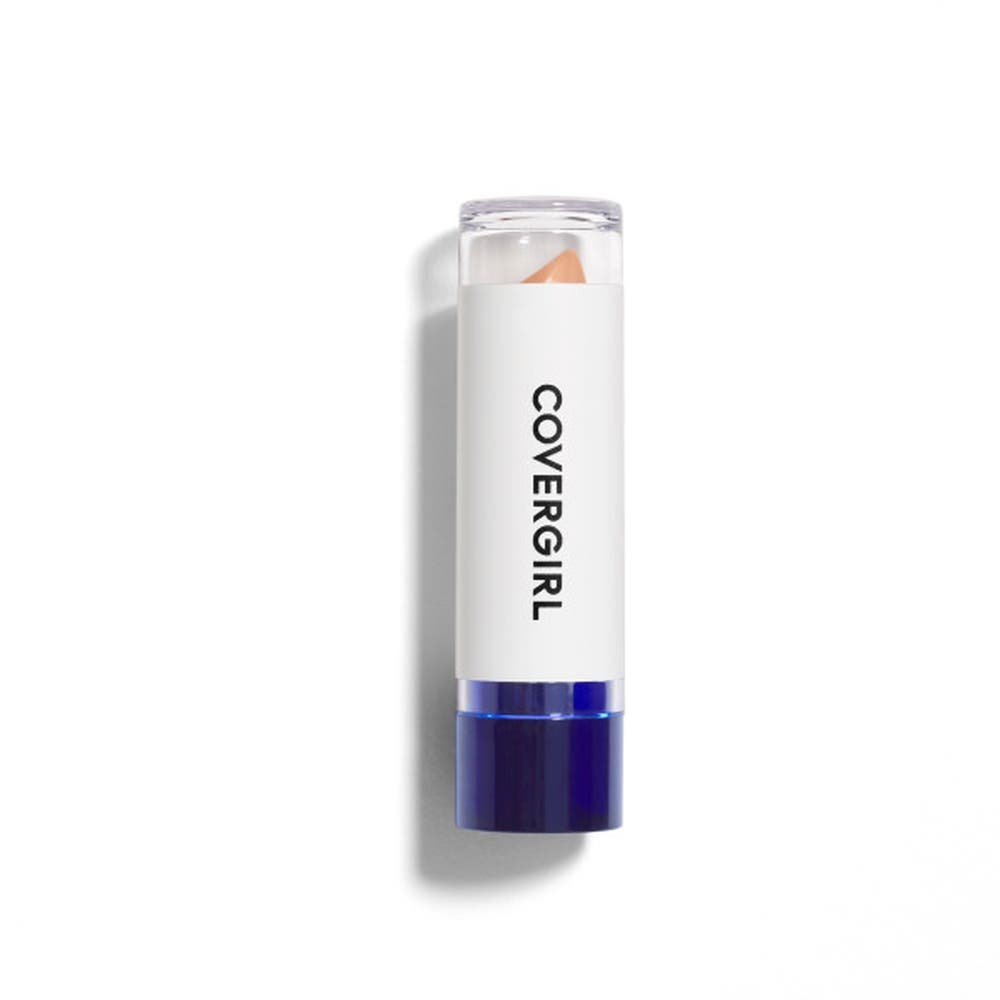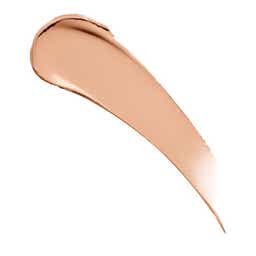 Correcteur Smoothers
Quelle que soit la taille de la zone à dissimuler, ce dissimulateur revitalisant enrichi de végétaux tels que le ginseng, la vitamine E et la camomille aidera à donner une apparence lisse à votre peau. Testé sous contrôle dermatologique, la formule glisse aisément sur la peau pour aider à couvrir les cernes, les ridules et toutes autres imperfections.
715 - Medium
Benefits
MONTREZ VOTRE MEILLEUR : Le correcteur léger couvre les cernes, les petites lignes et autres imperfections de la peau. EMBALLÉ AVEC DES PLANTES BONNES POUR VOUS : le ginseng, la vitamine E et la camomille revitalisent et hydratent la peau Sans danger pour les peaux sensibles : formule hypoallergénique sans parfum testée par des dermatologues. Sans cruauté envers les animaux : les produits Covergirl sont certifiés Leaping Bunny par Cruelty Free International, ce qui signifie qu'ils ne sont jamais testés sur les animaux.
Détails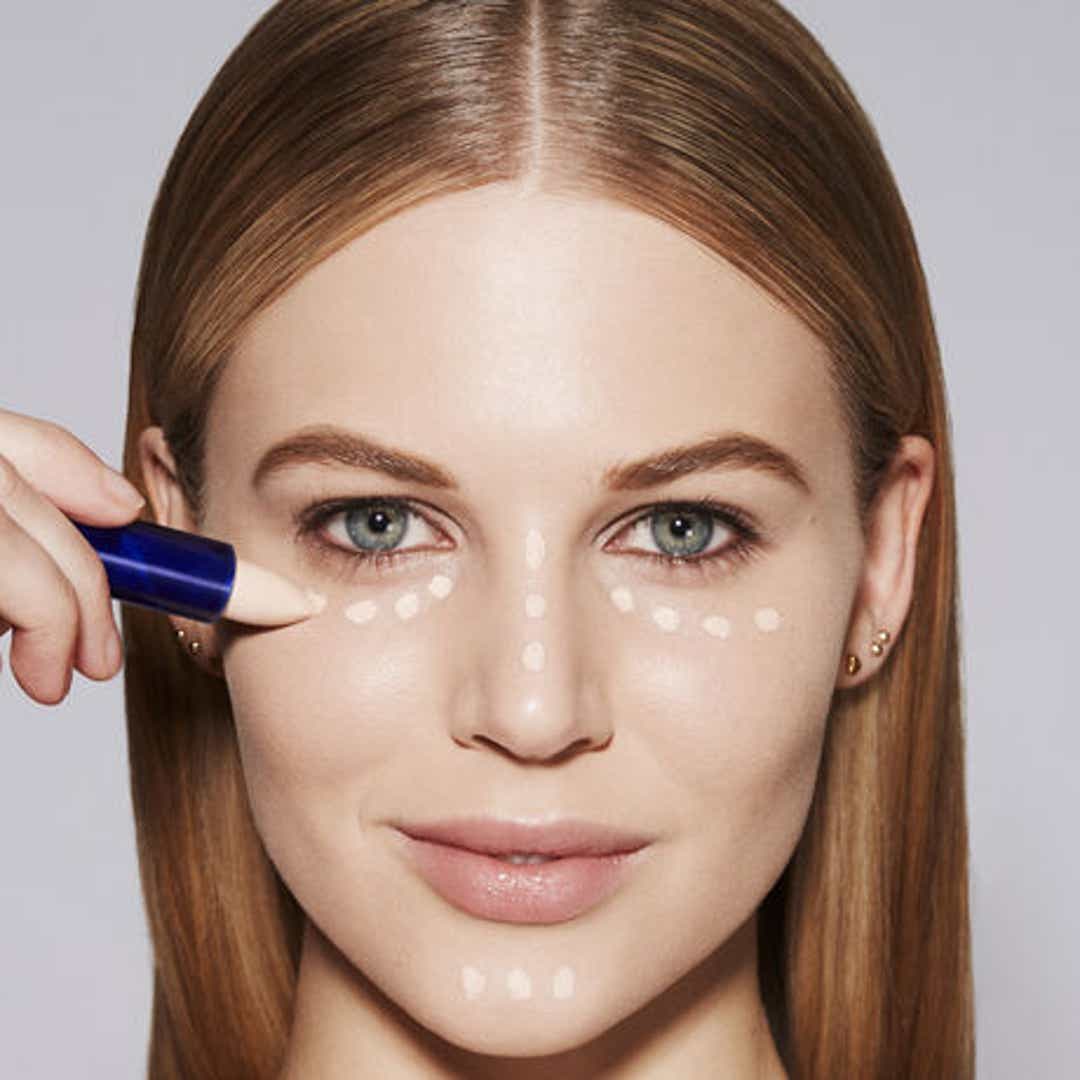 Step 1:
Apply the Smoother Moisturizing Concealer in small dots under your eyes, along the bridge of your nose, and your chin.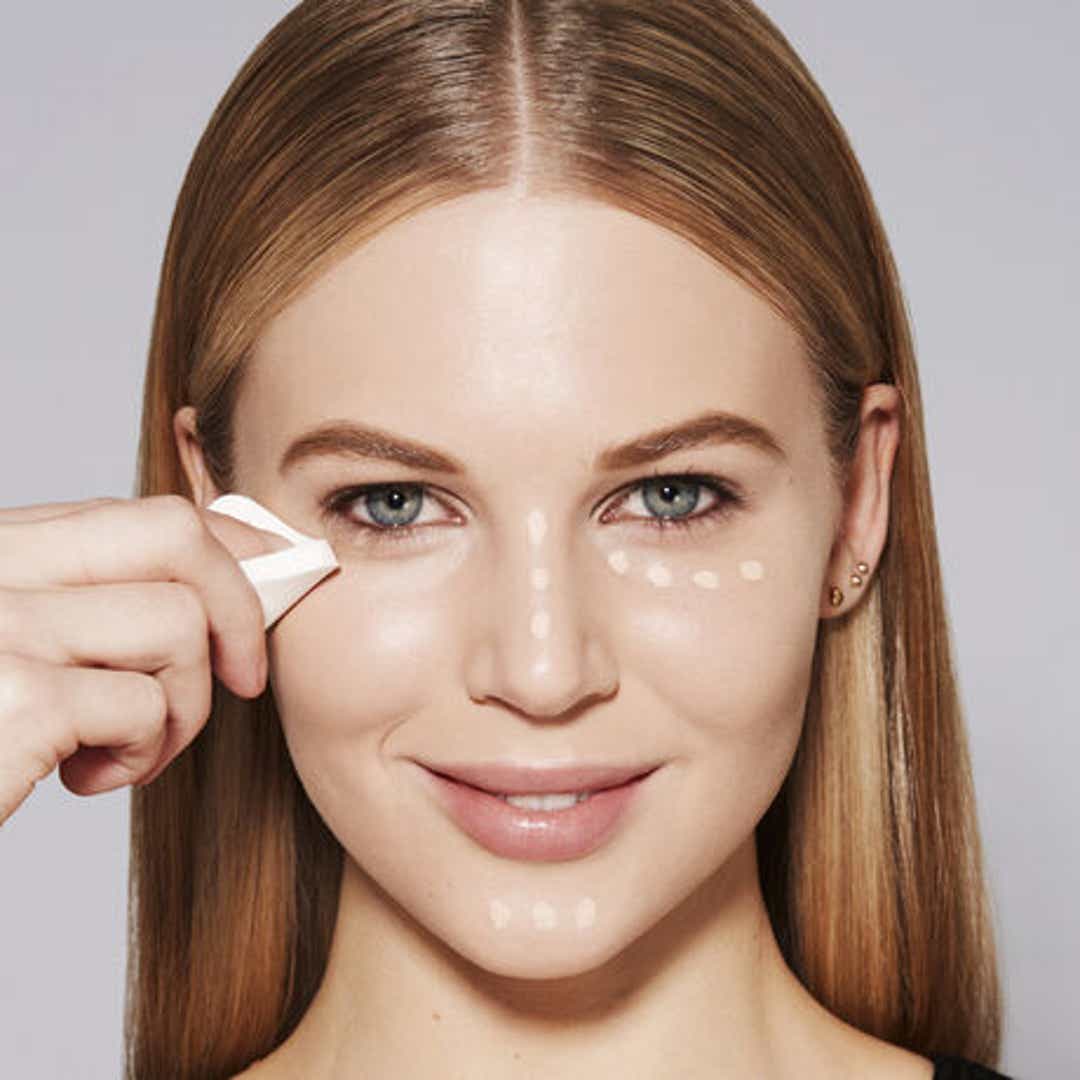 Step 2:
Using a disposable beauty sponge, gently tap the product into your skin to cover imperfections and highlight the skin.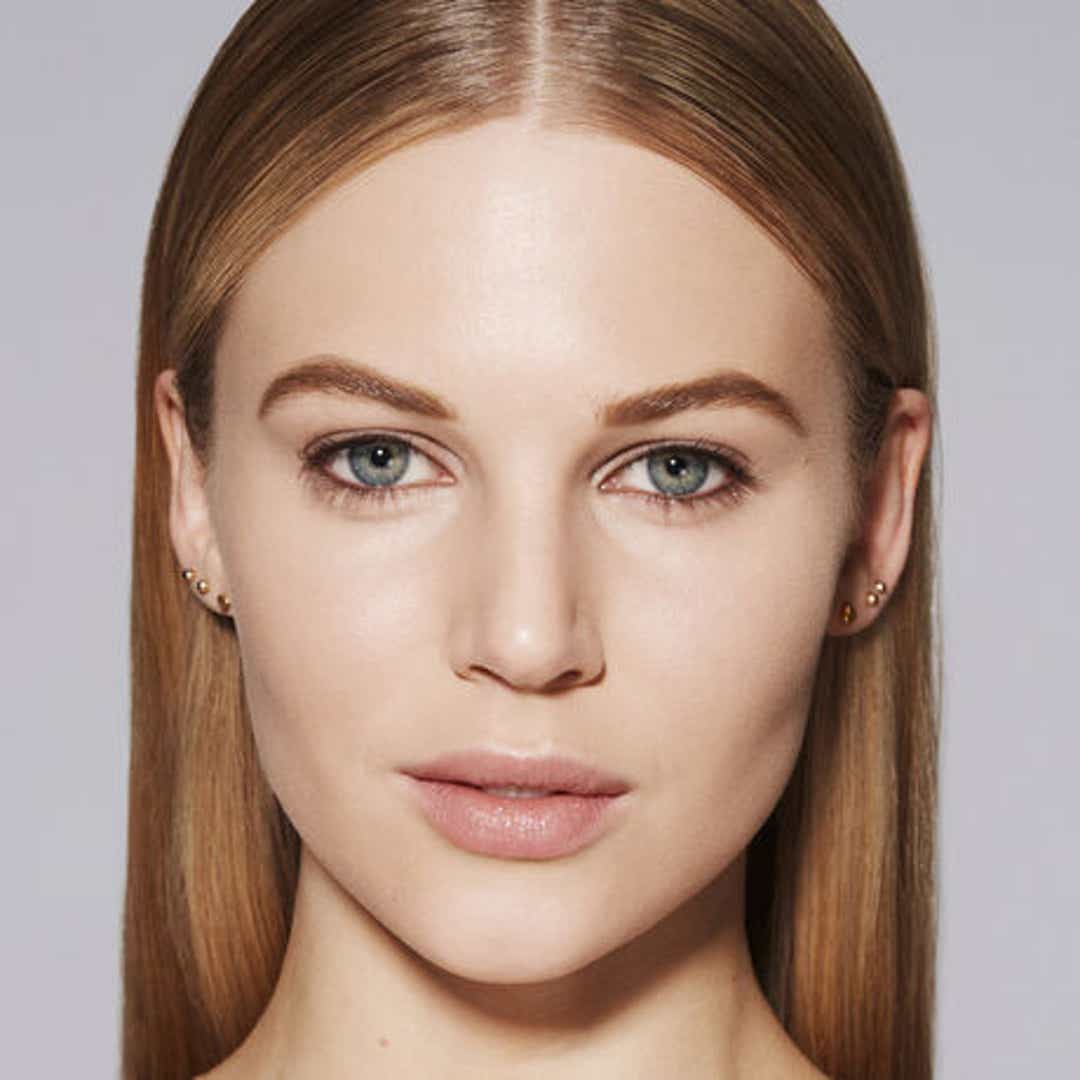 Step 3:

Say hello to smooth, fresh looking skin that's as flawless as you are!

;