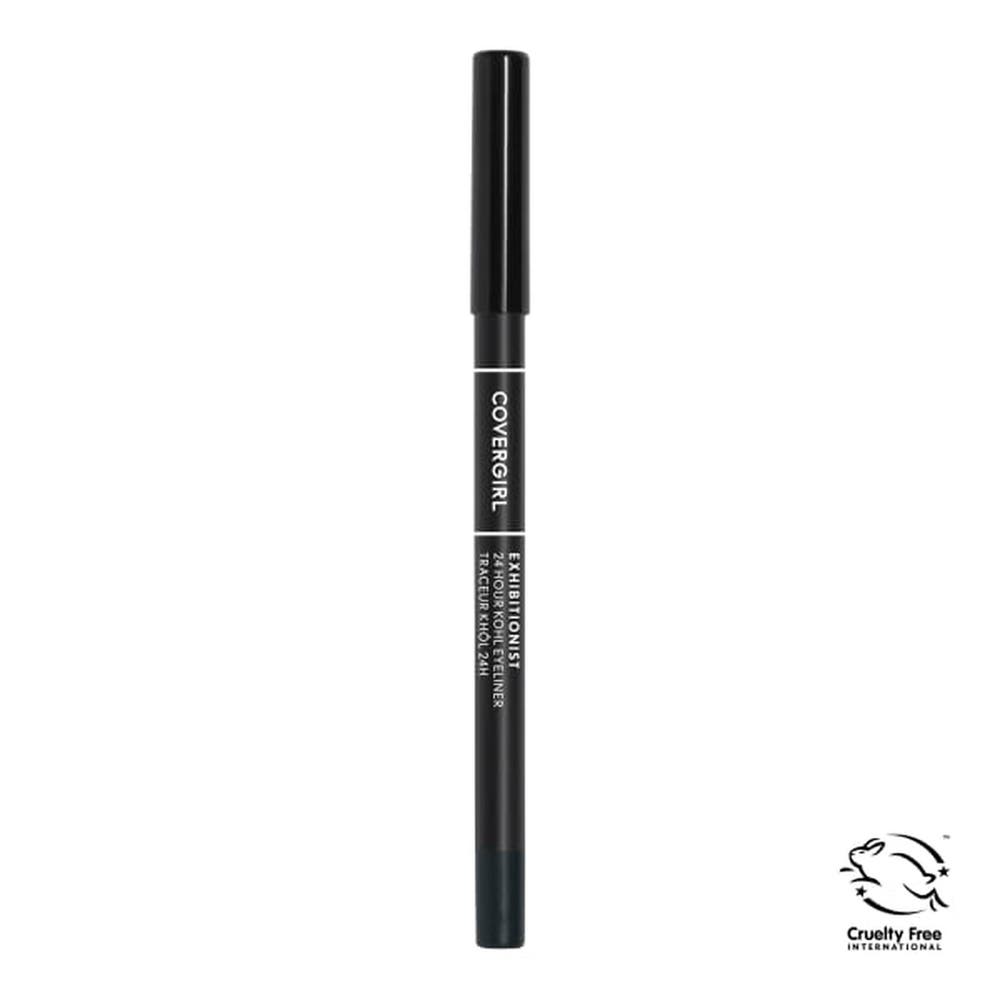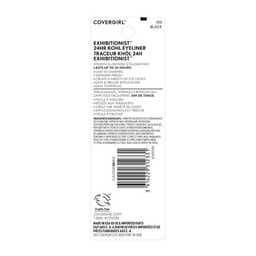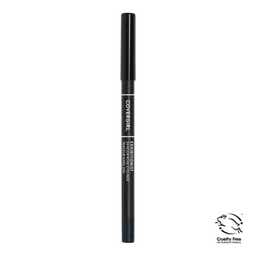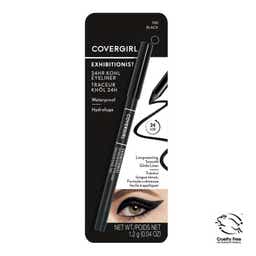 Traceur Khôl 24 HR Exhibitionist
Tracez, soulignez et définissez avec le traceur khôl Exhibitionist 24H. Que vous recherchiez un œil de chat classique ou regard charbonneux dramatique, ce traceur khôl onctueux et crémeux est à tout épreuve. Le traceur gel glisse facilement, jusqu'à 24 heures de couleurs vives et inoubliables! De plus, sa formule en gel signifie que ce traceur est hydrofuge, sans transfert et ne coule pas. Choisissez parmi des tons neutres riches et des nuances métalliques pour une couleur étonnante qui dure. Conseil: utilisez le traceur avec les palettes d'ombres à paupières TruNaked COVERGIRL pour créer un look qui ouvre les yeux.
100 - Black
Benefits
TRANSFORMEZ VOTRE LOOK : passez du subtil au dramatique en un clin d'œil TRACEUR HYDROFUGE: facile à aiguiser pour une application précise; le maquillage des yeux s'enlève facilement avec le démaquillant TOUTE LA JOURNÉE: Sa formule longue durée de 24 heures tiendra du matin au soir SANS CRUAUTÉ: Les produits COVERGIRL sont certifiés Leaping Bunny par Cruelty Free International, ce qui signifie qu'ils ne sont jamais testés sur des animaux.
Détails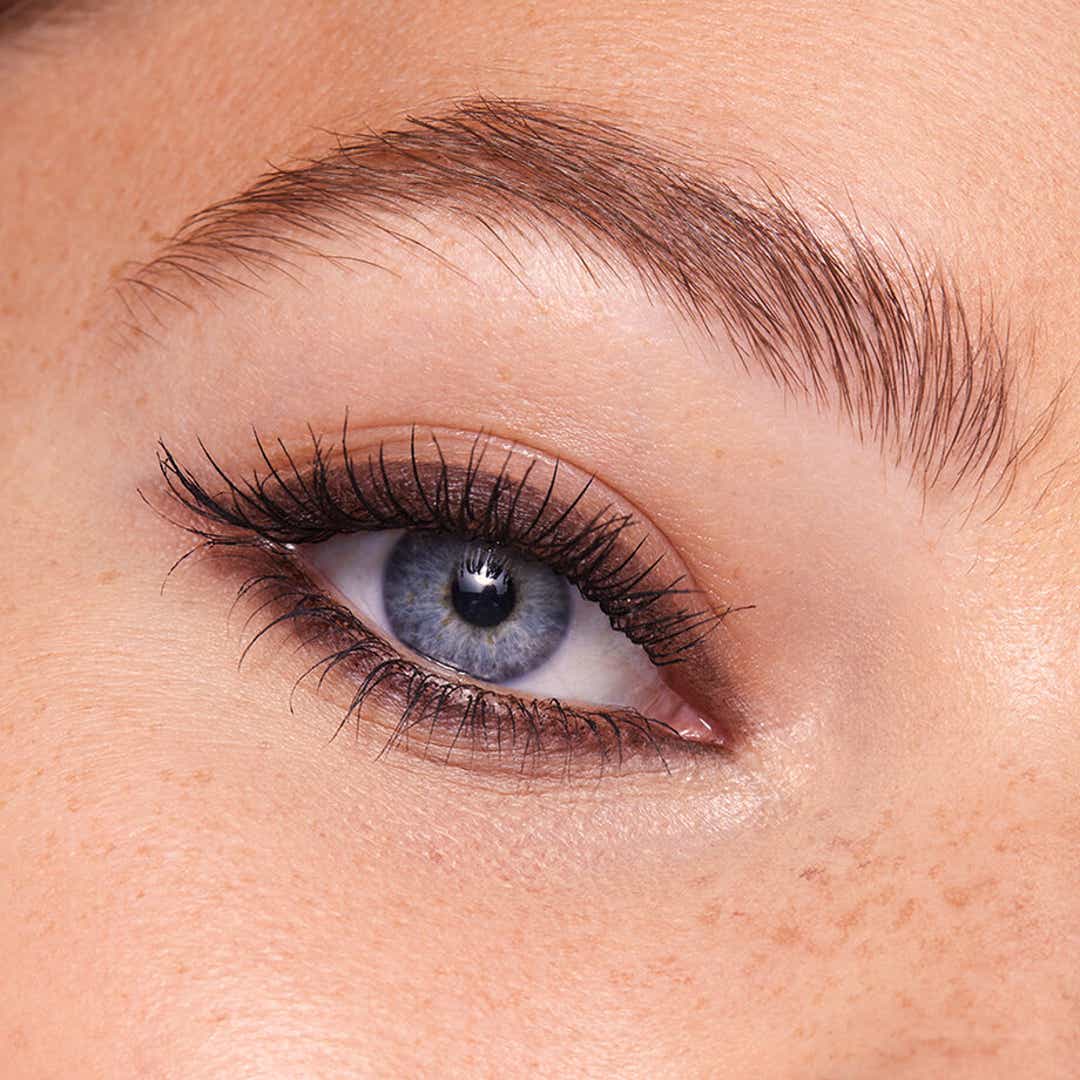 Soften your eye look with this smudged smokey using the 24HR Kohl Eyeliner. Keep this look for up to 24 hours, and remove it easily with makeup remover.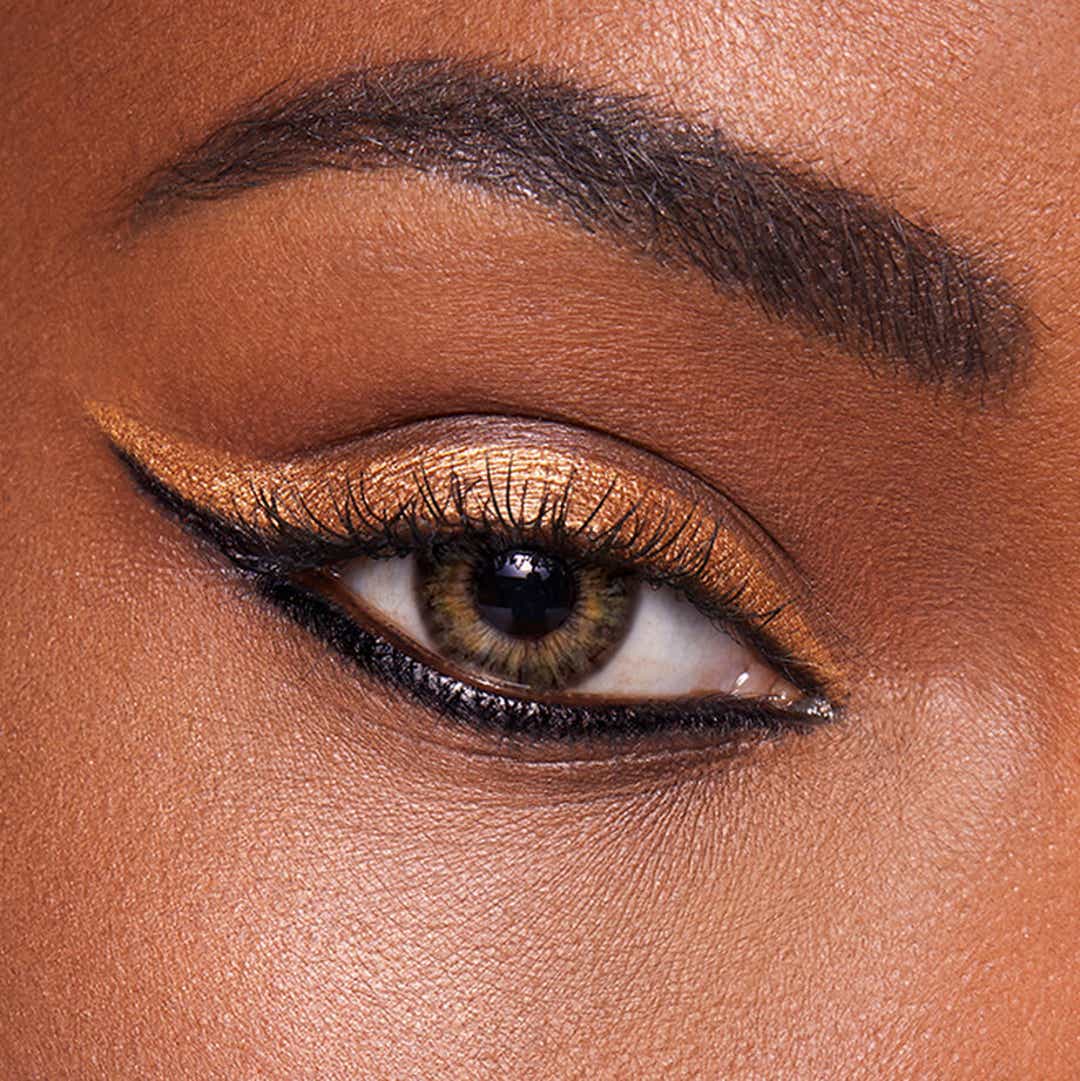 Turn your classic cat eye to a dramatic, bold double liner. Glide on a smooth, creamy kohl liner that dries quickly to comfortably hold pigment in place.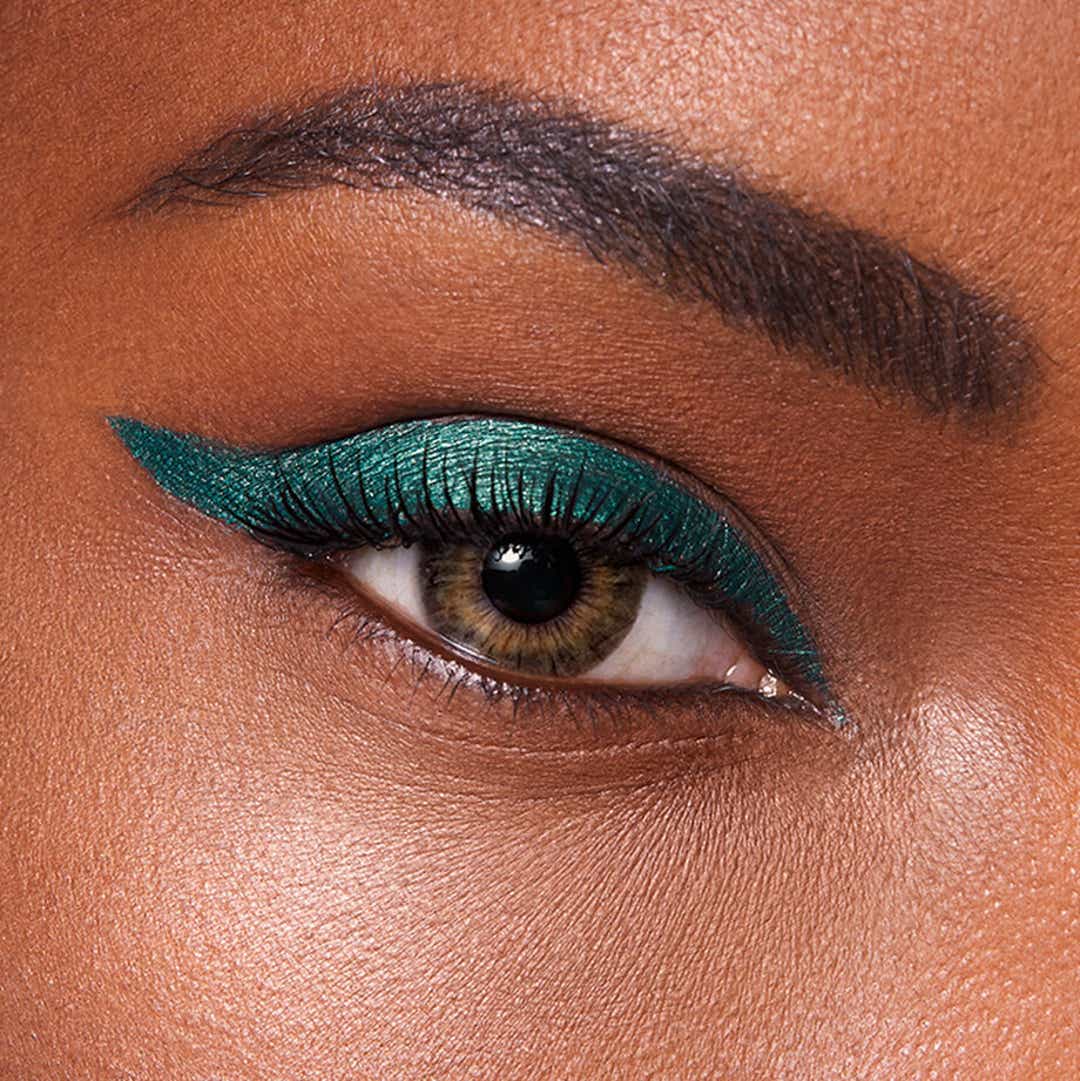 Create this show-stopping metallic cat eye with an ultra-long, lasting finish. Apply the smudge, transfer, and waterproof 24HR Kohl Liner before a night out.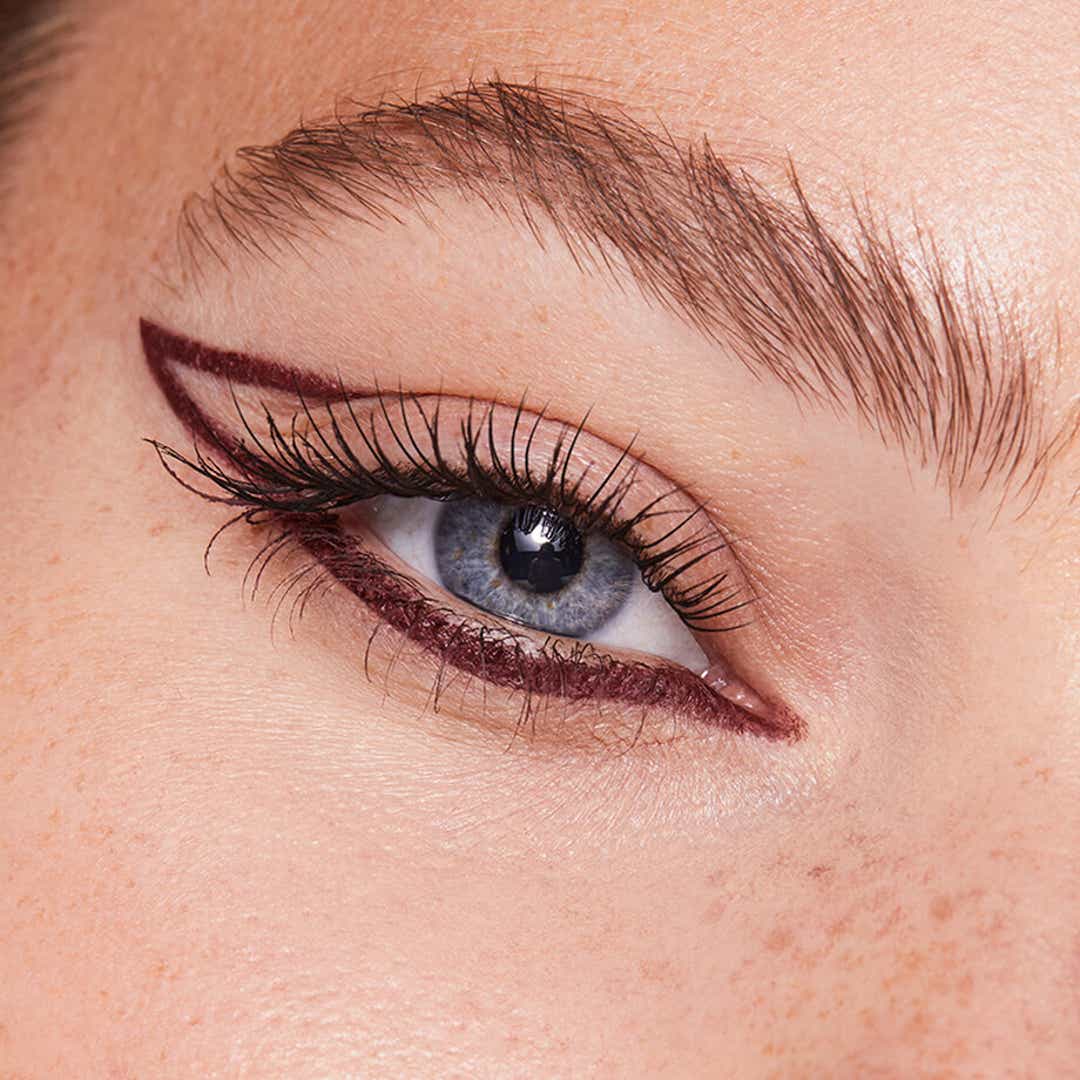 Enhance your eye shape with the floating liner look. Use the easy-to-sharpen tip for precision application.