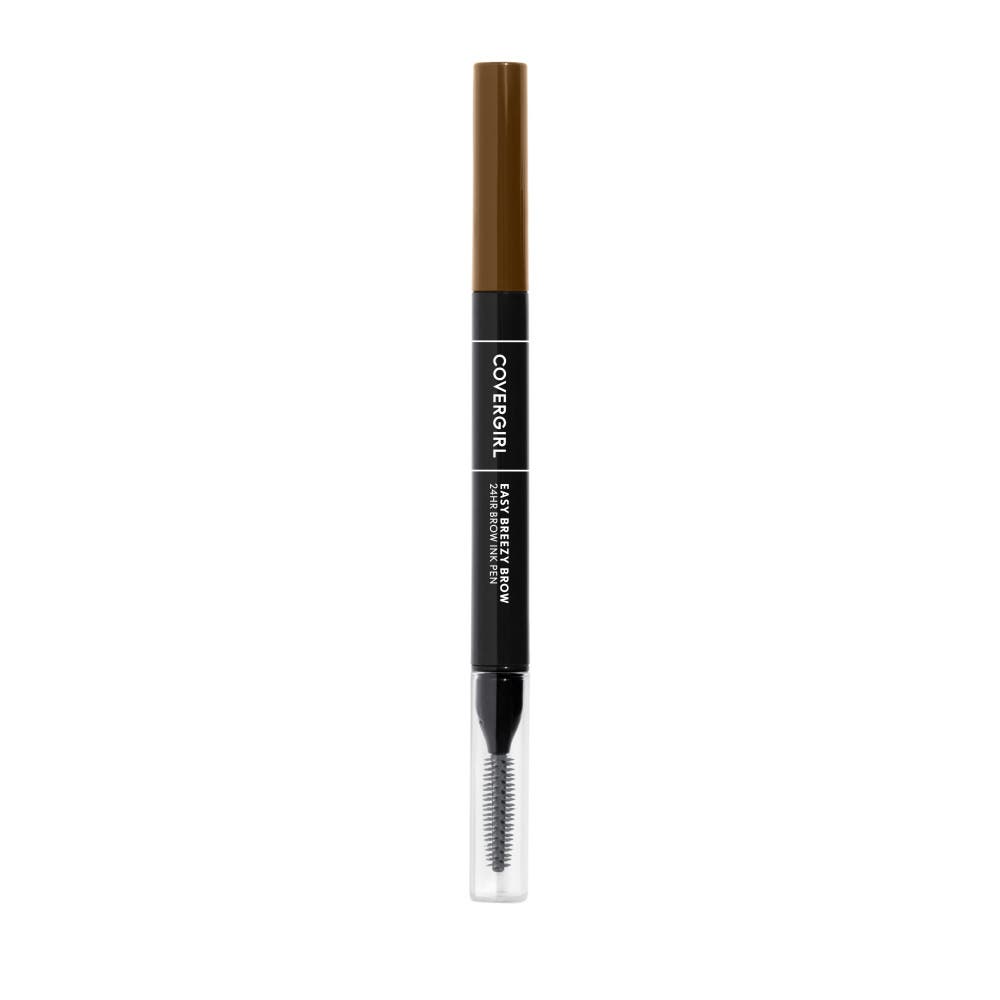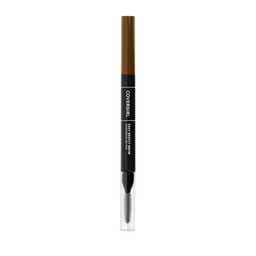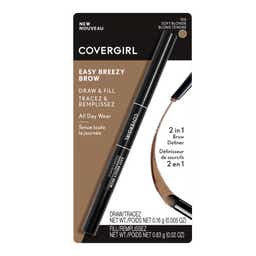 Crayon à sourcils Easy Breezy Brow Draw & Fill
Dessiner et définir vos sourcils est officiellement un jeu d'enfant avec COVERGIRL Crayon à sourcils Easy Breezy Brow Draw & Fill! Cet outil innovant deux en un vous permet de façonner et de définir facilement les sourcils pour créer votre propre style. À l'aide du crayon à sourcils incliné précis, dessinez et mettez en forme les poils fins, puis utilisez la pointe douce coussinée à l'autre bout pour remplir et mélanger la couleur dans les sourcils. La touche finale? La poudre à sourcils met en place les sourcils pour une finition d'apparence naturelle et facile.
100 - Soft Blonde
Benefits
CRAYON RÉTRACTABLE: Pointe inclinée pour tracer et définir les sourcils CONTRÔLE DE COULEUR PERSONNALISÉ: Mélangez la couleur avec la pointe douce coussinée pour un fini naturel. FIXEZ: la poudre pour les sourcils empêche les sourcils de s'égarer SANS CRUAUTÉ: Les produits COVERGIRL sont certifiés Leaping Bunny par Cruelty Free International, ce qui signifie qu'ils ne sont jamais testés sur des animaux.
Détails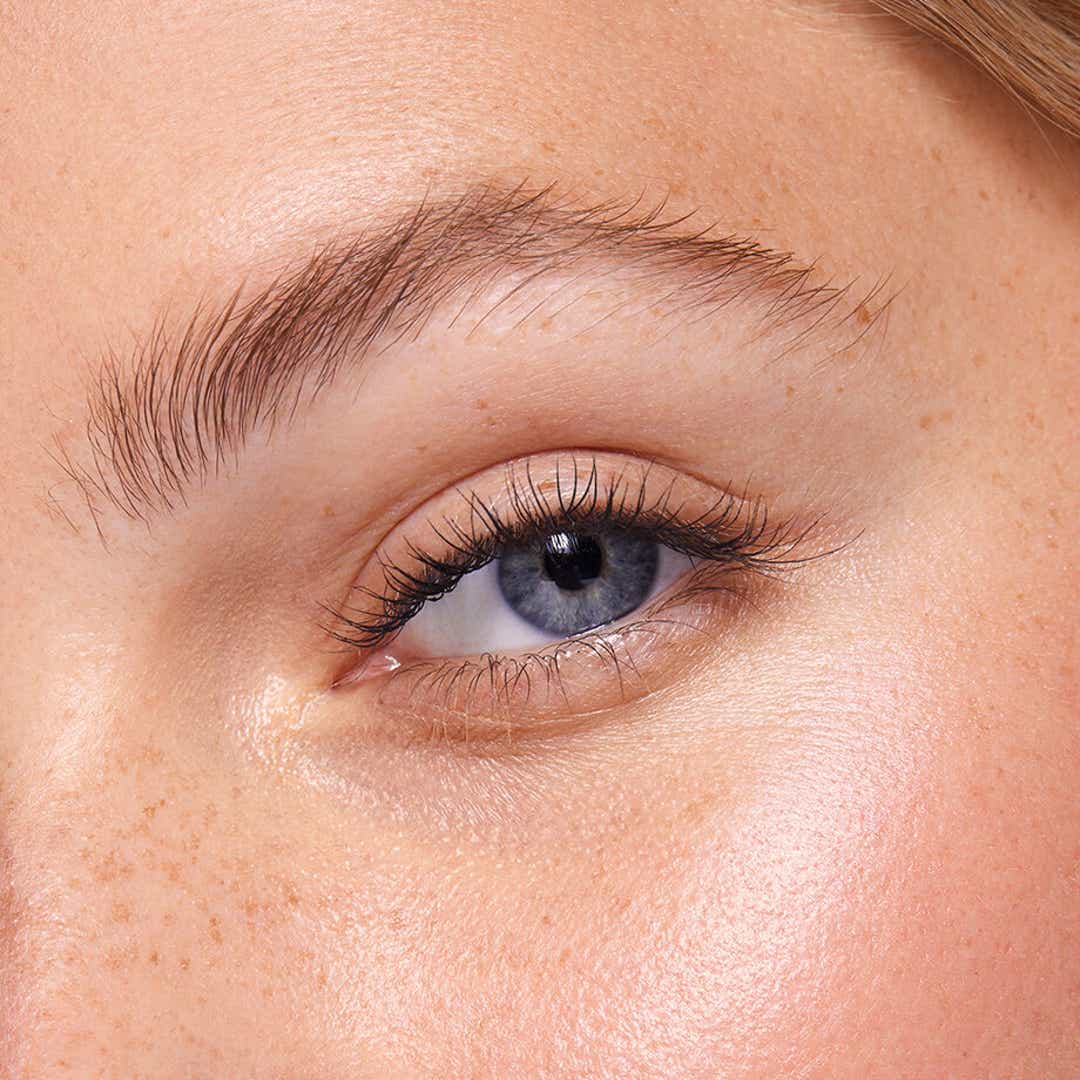 Step 1:
To get the the best results in brow shaping and definition, start with a bare brow. Comb through hairs in one direction.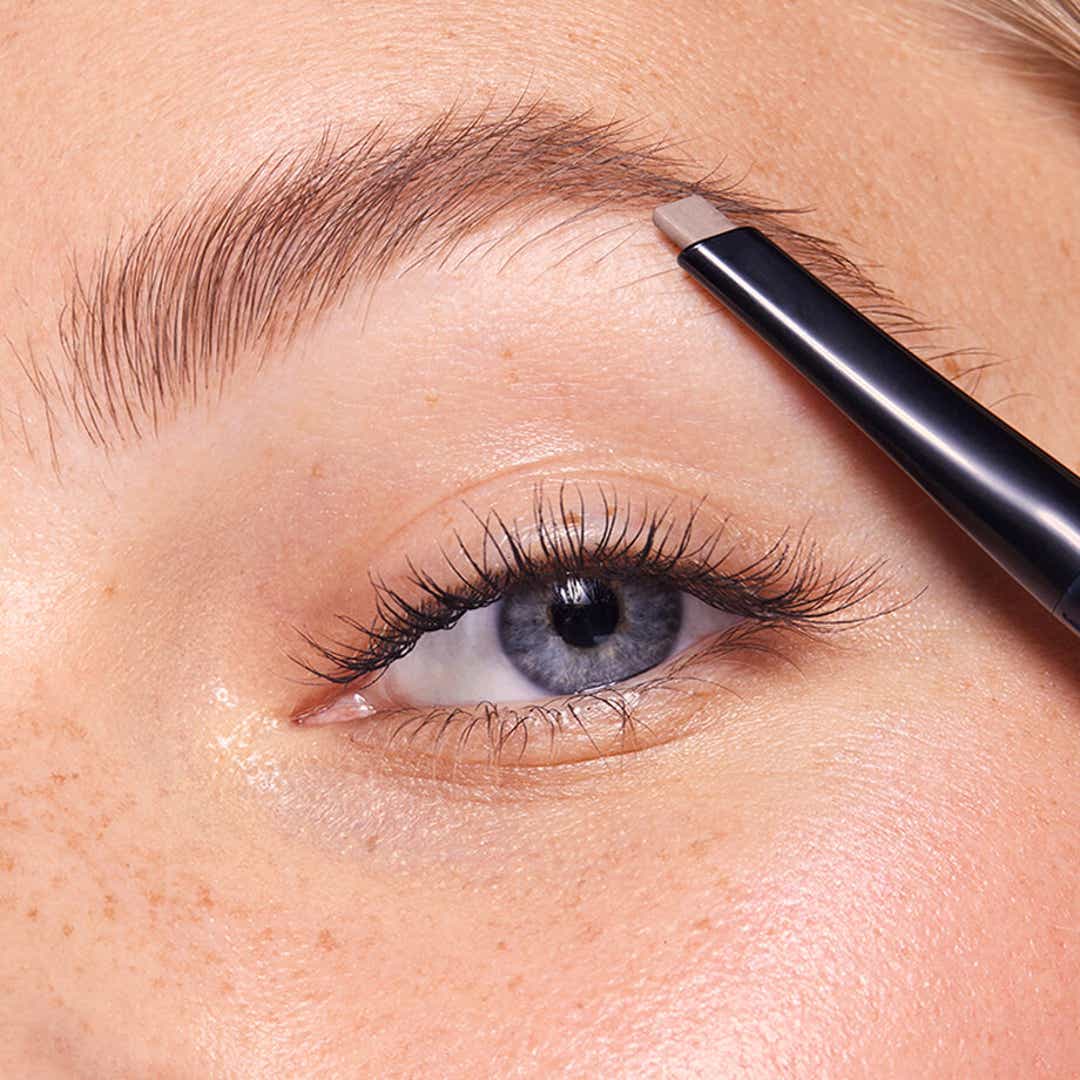 Step 2:
Use the precision slant pencil for drawing in fine hairs.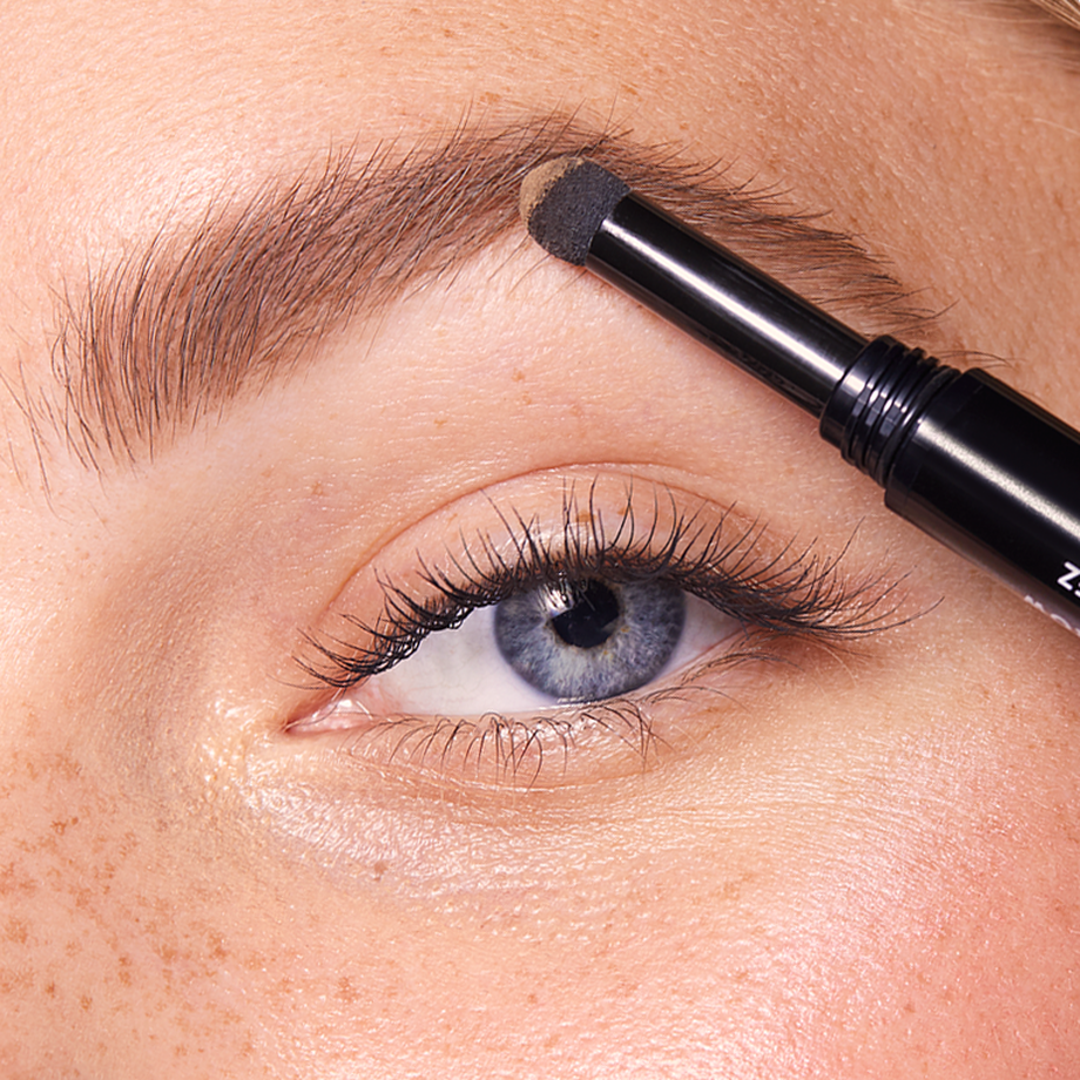 Step 3:
Fill and shape in rest of the brow with the easy-to-use soft cushion point. The shaping powder wax sets eyebrows into place.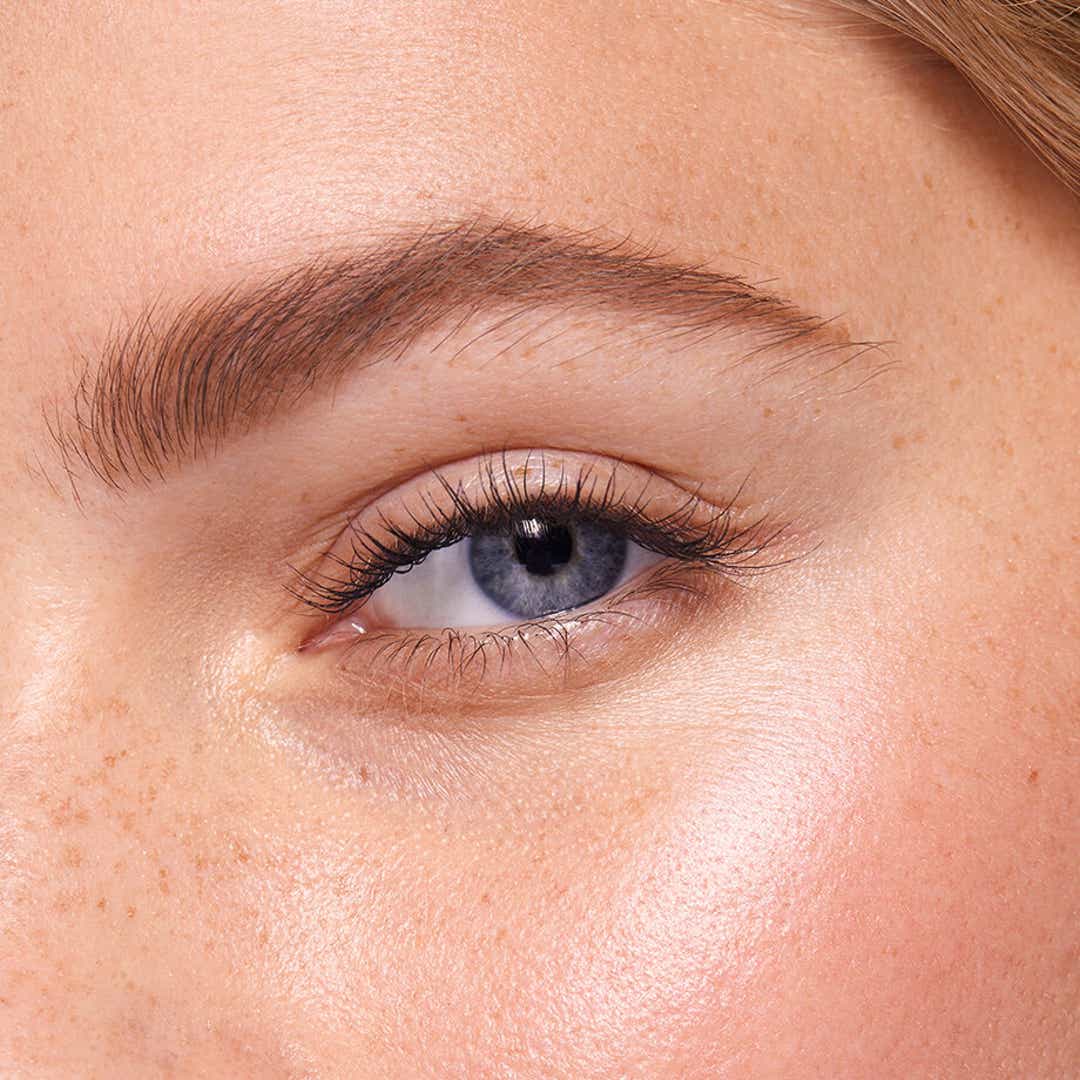 Step 4:
Reveal your gorgeous, natural looking brows with Easy Breezy Brow Draw & Fill.