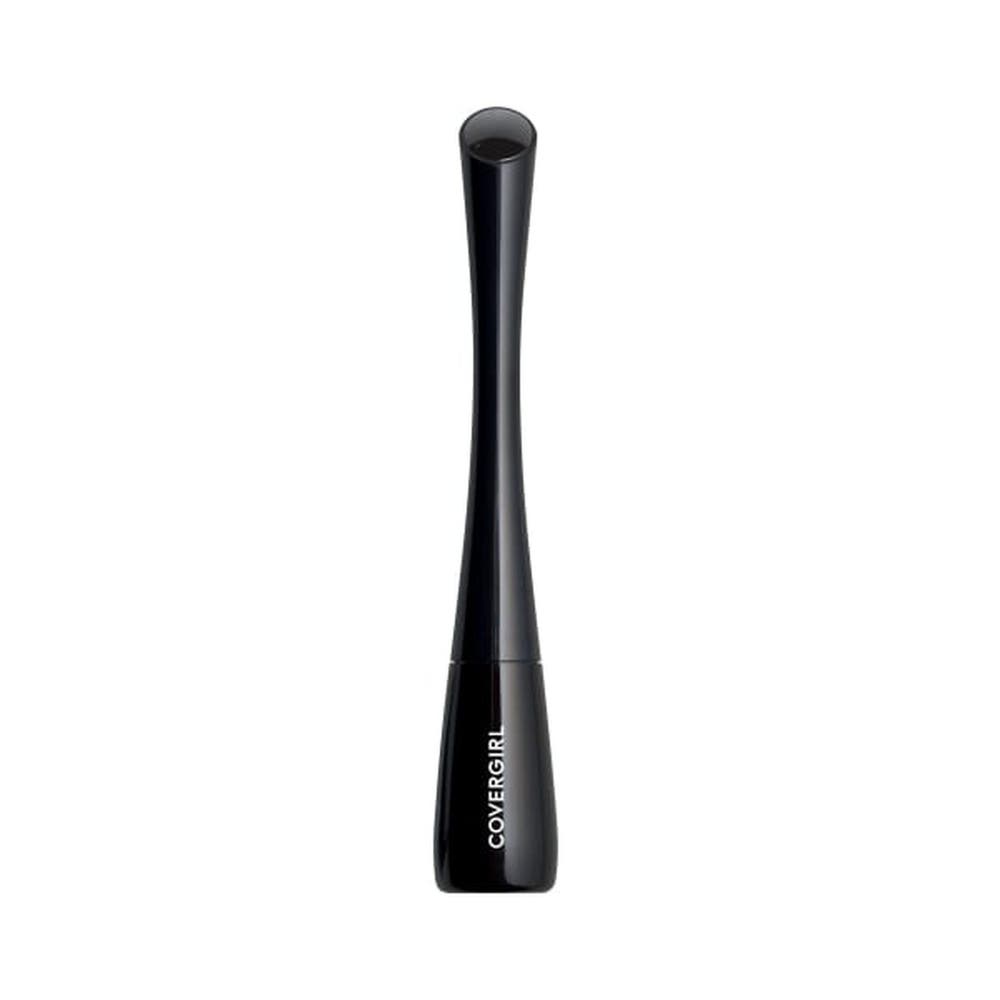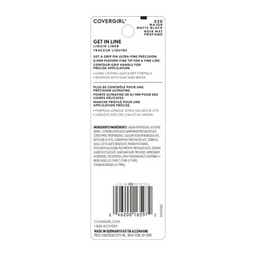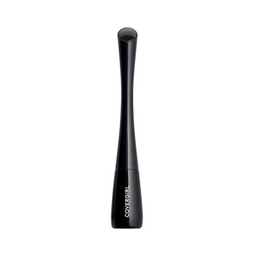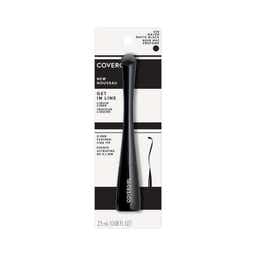 Get in Line Liquid Eyeliner
COVERGIRL Get In Line Liquid Eyeliner comes with a contour-grip handle combined with an ultra fine 0.1 mm tip to help you perfect the ultimate wing. This long-lasting, quick-dry liquid eyeliner is sure to be your new favorite!
320 - Major Matte Black
Benefits
Up to 24HR wear liner Sweat- proof, water-proof Lightweight feel Intense color for maximum impact
Details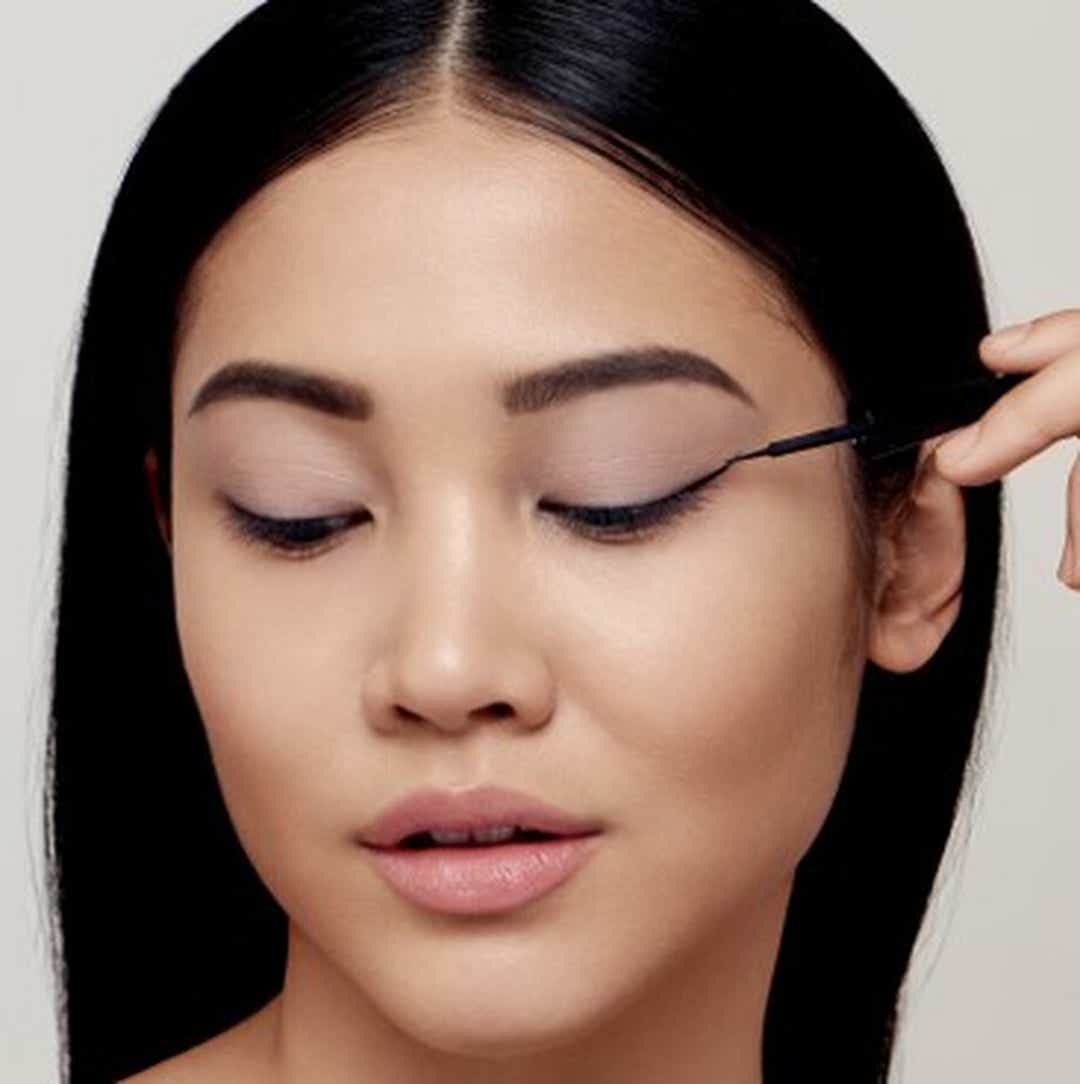 Step 1:
Before applying, shake the closed bottle of liquid liner to maximize saturation. Begin at the lash line and draw a thin, diagonal line with the ultra fine tip.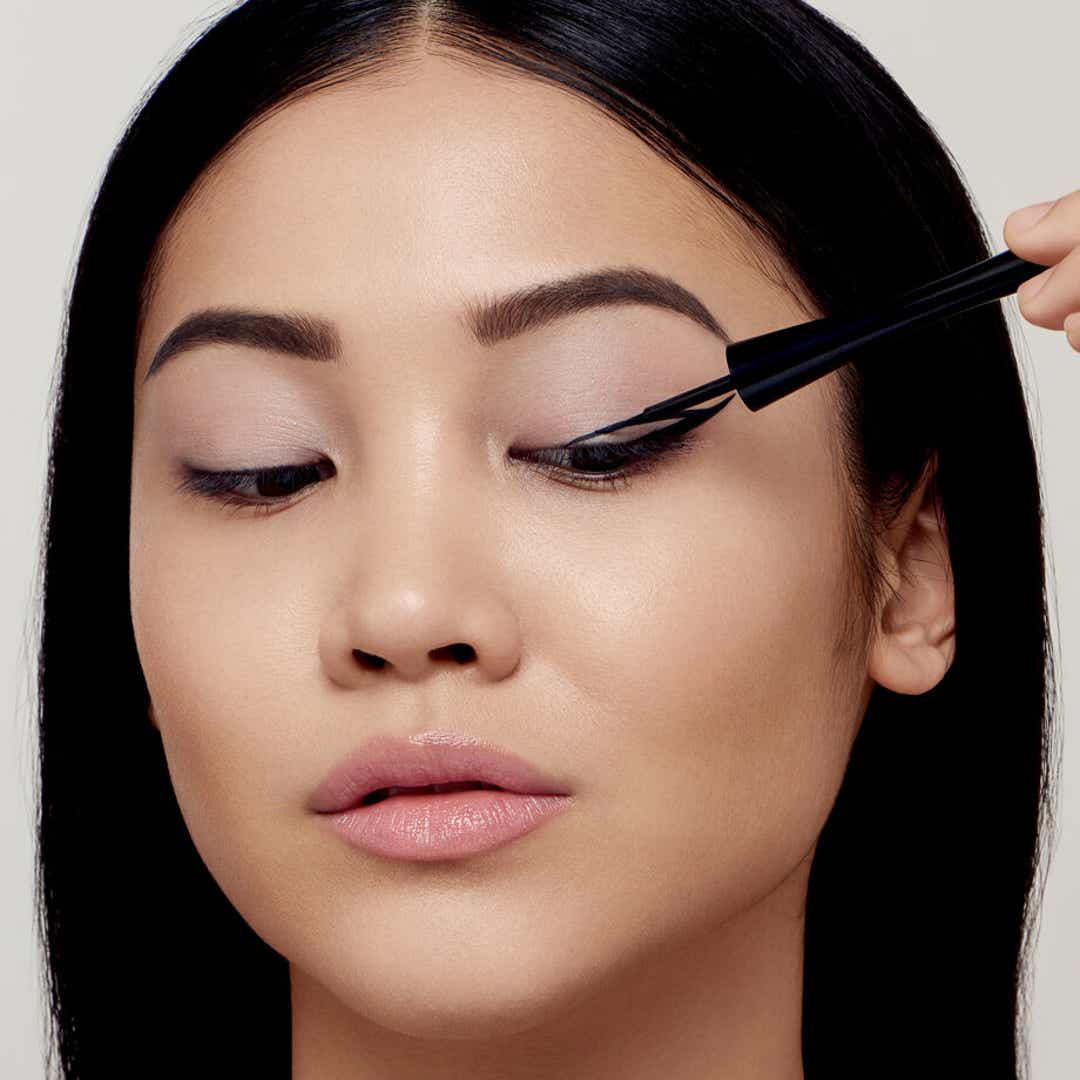 Step 2:
Create the outline of a triangle by drawing a second line to connect the top of the flick with the drawing on your lash line.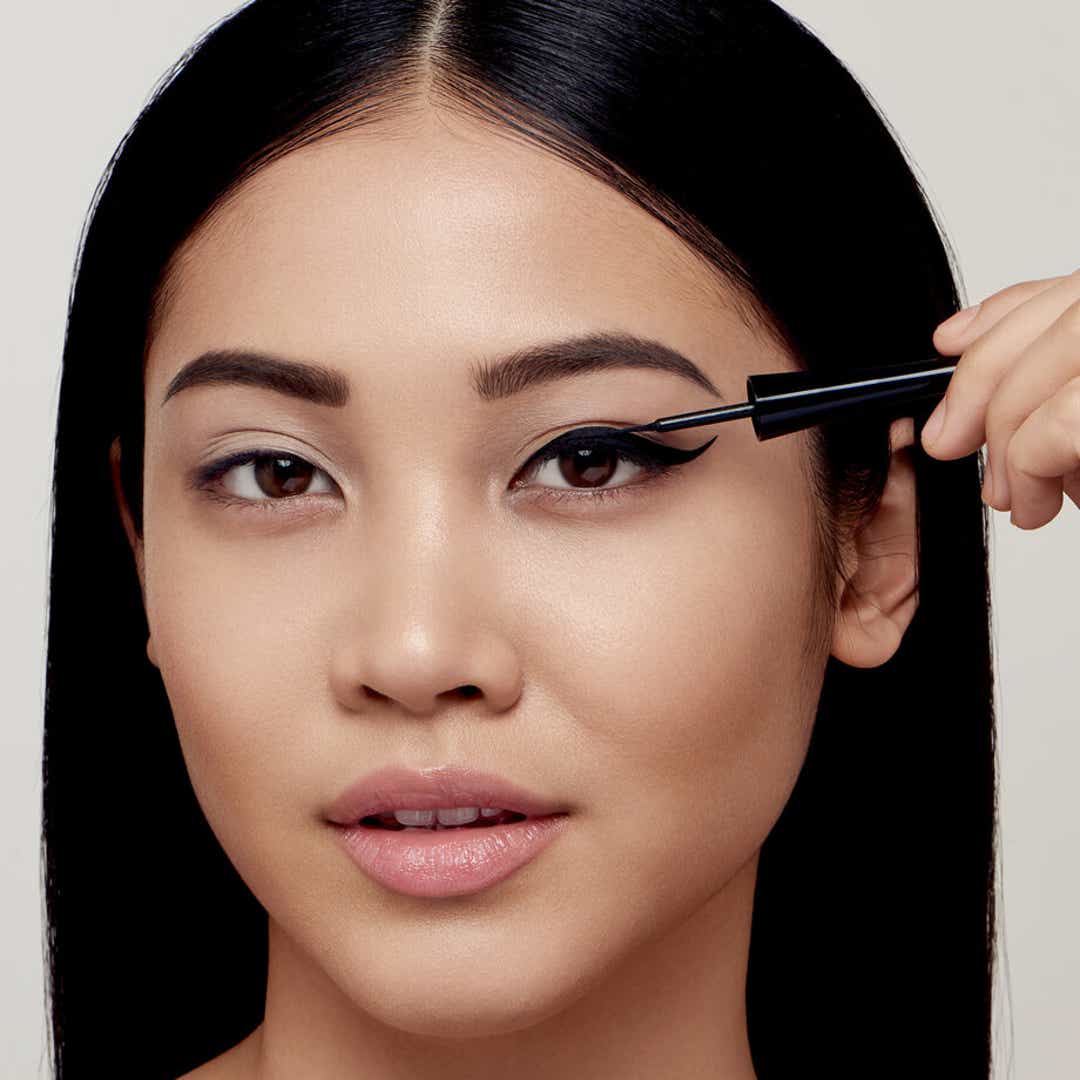 Step 3:
Thicken the wing by applying the liner in between the two lines, filling in any gaps.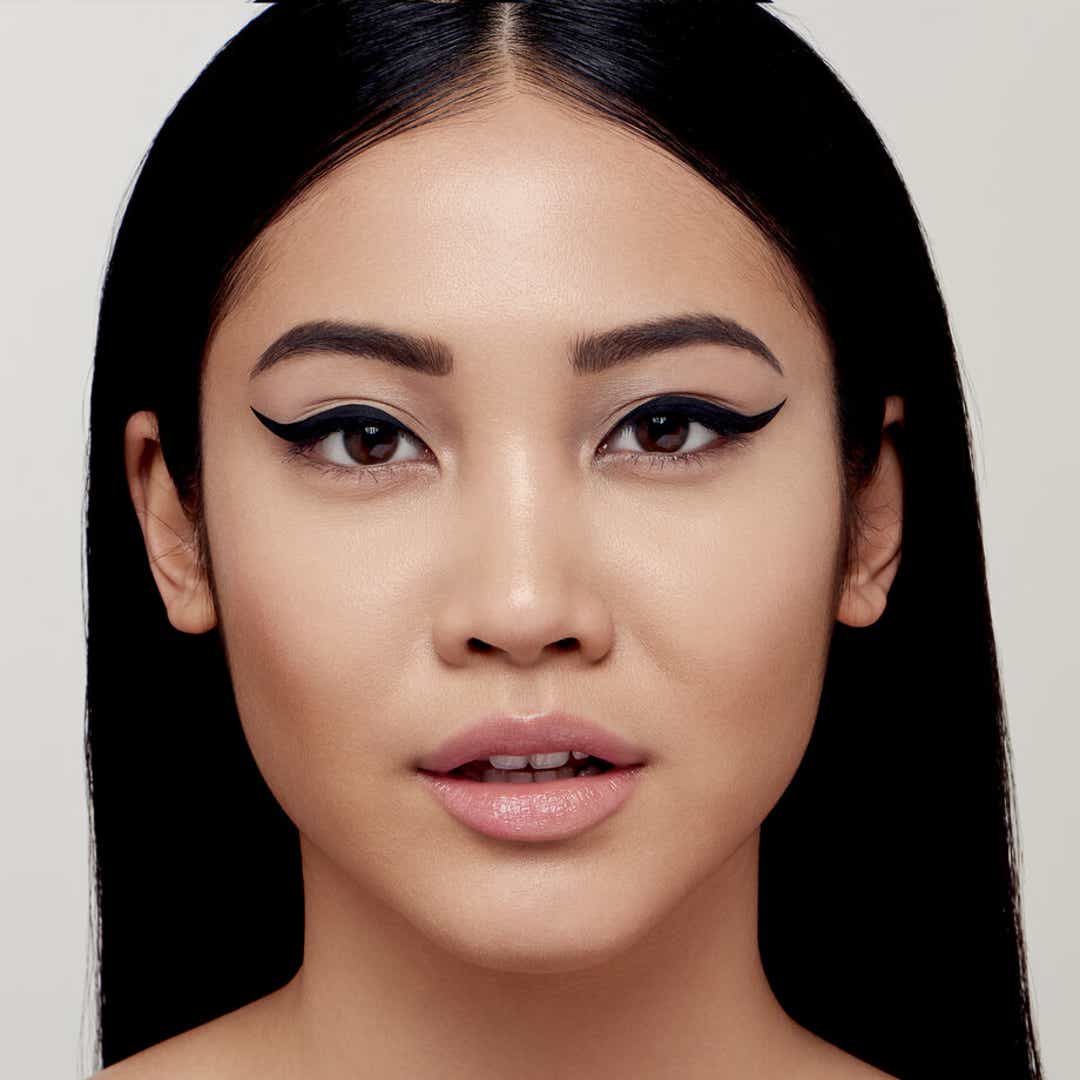 Step 4:
Allow for the liquid liner to dry.